Fortnite. Du må unægteligt have hørt om det. Især hvis du har børn i alderen 8-15. Som du måske ved, så kan man i mange spil tilkøbe skins. Det giver ingen fordele rent ydelsesmæssigt, men det kan alligevel være lidt lokkende, fordi man kan ændre sin karakter- og sine våbens udseende efter smag og behag. Og det er der rigtig mange som synes...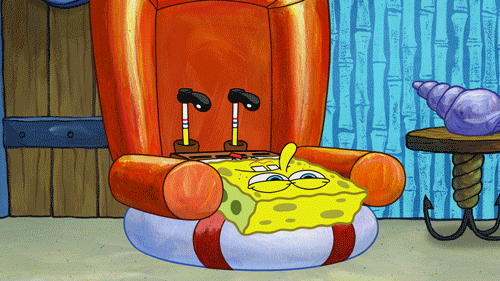 I søndags var Maria og jeg til fødselsdagsbrunch hos mine forældre, fordi min far fyldte år og hold nu fest, det gik stille for sig. Det var simpelthen så kedeligt. Både Maria og jeg gik bare og talte ned til vi kunne tage hjem igen. Jeg ved ikke hvad det er, men det virker lidt som om, min familie egentlig...
I dag har jeg endelig fået ryddet op i mit skab. Da jeg flyttede fra Amagerbro til Nørrebro, var jeg mega kritisk og smed virkelig meget tøj ud, fordi det jo var en god mulighed for at få revurderet hvad jeg egentlig gad have liggende. Man gider jo ikke bruge kræfter på at flytte tøj, som man ikke bruger. Alligevel synes...